All I know about guitar I learnt from Duncan. He's a great teacher and always finds ways to keep me improving.  I definitely recommend him as a teacher. He has great passion for music and it makes his teaching much more fun and interactive.
Jean Bonnafé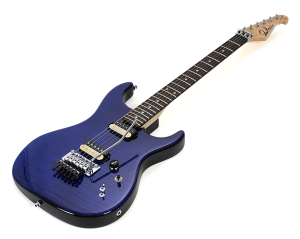 I have learned guitar and bass guitar with Duncan for a few years now and recommend him to anyone wishing to start. He is a patient and very skilled teacher and will adapt to each student's pace.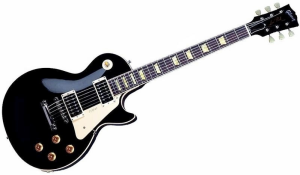 You can learn a range of styles from rock to classical, so there's something for everyone.
Rita G
In studying a bachelor of music education at UNSW, I was assigned Mr. Duncan Smith as my performance tutor.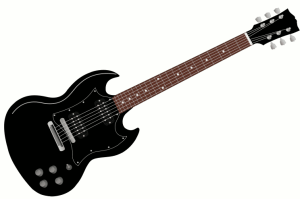 Over three years, Mr. Smith guided me through the classical guitar repertoire including works by composers such as Bach, Giuliani, Villa Lobos, and so on. His expert tuition helped me attain a high level of performance and good marks at UNSW.
Paul Wells
My son had guitar lessons with Duncan for approximately 2.5 years – the patience and enthusiasm shown by Duncan throughout the lessons was fantastic.  It didn't only help my son love guitar, but music as a whole.
Robin Lubinski
In my quest to learn heavy metal guitar, I went to several teachers who tried to make me learn blues or theory, which didn't interest me. Duncan was the only one who taught me what I wanted to learn. He also made me his own TAB transcriptions of songs that I personally requested, which were great and more accurate than most of those I found on the net.
Dave Zabow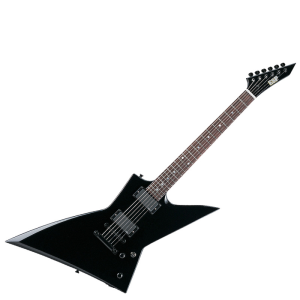 As a guitarist with an interest in blues and jazz, Duncan Smith has been my teacher for several years now. The best thing about his teaching is that he is a good explainer and can make jazz and blues accessible to a struggling guitarist like me. I've learned a lot from him and would highly recommend him to others.
Stephen Riddell